In this interview, I was interviewed by Elad Itzhakov, who  encouraged me to talk about Ontake quite expansively. If you don't know much about Ontake and would like to know more, take a look!
THE VERY FIRST ONTAKE VIDEO
This was the very first Ontake video, way back in 2013. At that time I was living in Kuala Lumpur, Malaysia and I got the idea to hire a videographer to film me discussing and demonstrating Ontake. It turned out quite well and has had many viewings on YouTube. The only thing I don't like is the pitch error, which makes my voice sound really squeaky!
If you have an Ontake and want to know how to use it, this video is quite helpful. 
MICHAEL MAX AND QIOLOGICAL
It was my mate Brenda Loew in Seattle who introduced me to Michael Max and Qiological. Michael's a fantastic interviewer and if you want to understand some of the holistic aspects of Ontake, this interview is well worth a listen.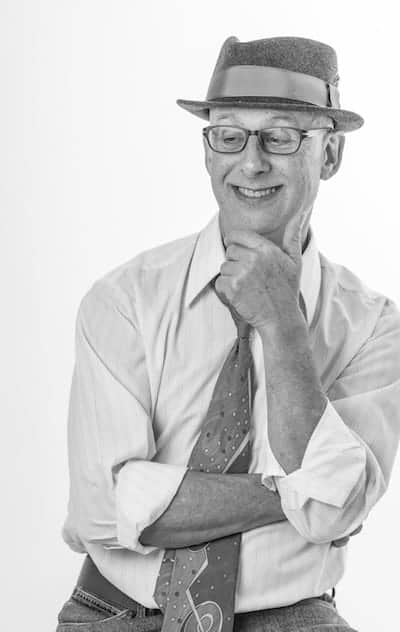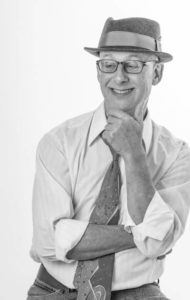 PLENTY MORE WHERE THAT CAME FROM!