Online training, in-person workshops, one to one virtual teaching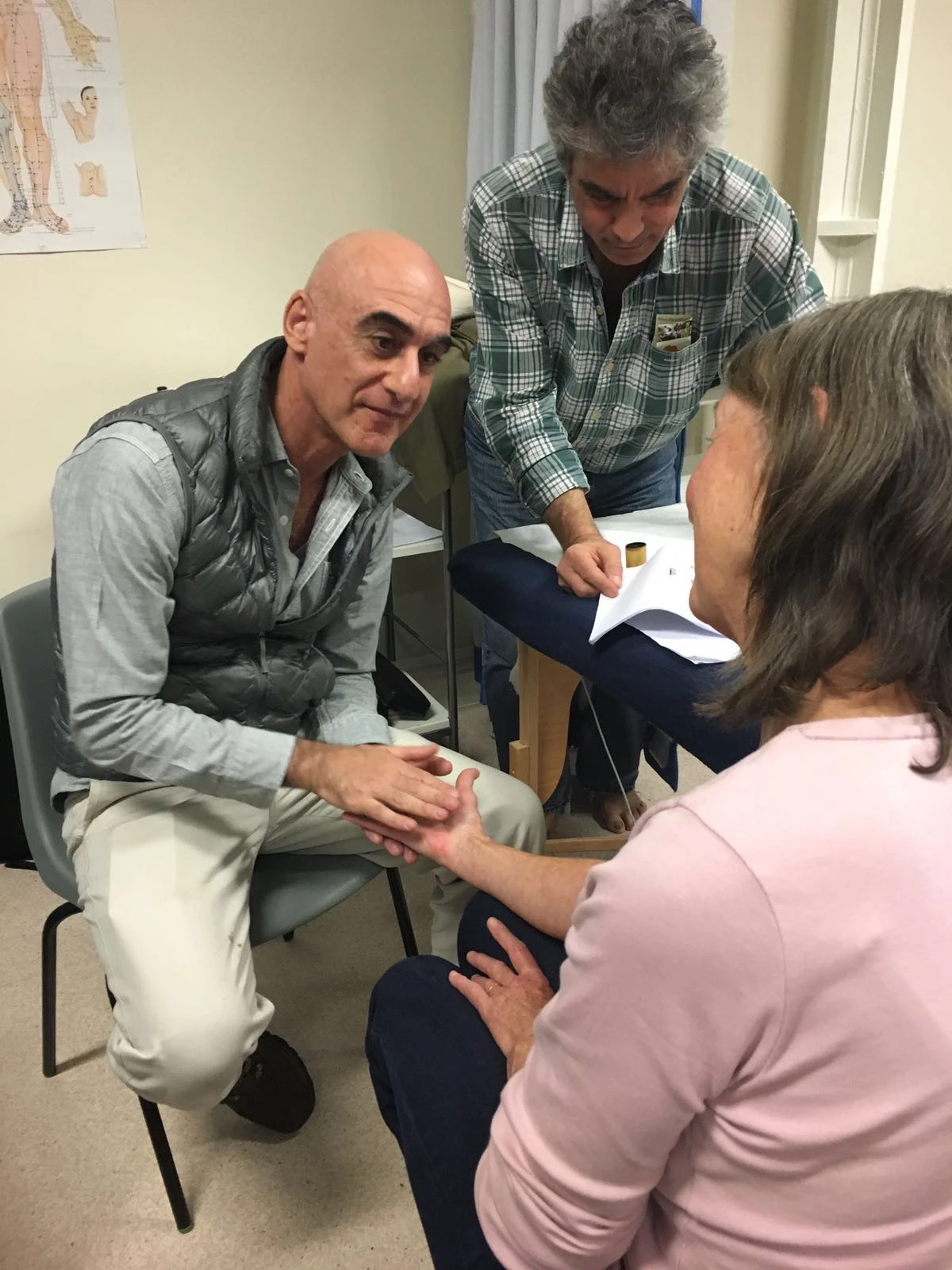 International Workshops
Oran lectured in acupuncture at the University of Westminster in London and the Northern College in York from 1994 to 2004. He was a teaching assistant for Stephen Birch, one of the foremost authorities on acupuncture. He has taught in the UK, France, Spain, Croatia, Israel, Thailand, Malaysia, Taiwan, Indonesia, Brazil and the United States. Oran's workshops, are lively and informative, with an emphasis on focused practice.
Virtual Teaching
In these days of physical distance, virtual learning is becoming ever more important. Oran's online teaching style is dynamic and engaging, with plenty of changes of pace and input to engage virtual students.

Teaching can be formal online learning or individualised goal-based learning. Is there a specific skill you need coaching with?
"Oran has taught various subjects with us and been an important member of the faculty. He has abilities as an individual lecturer, prepares excellent lesson plans and class materials and also as a team player, able to manage the specific tensions of colloborative roles and responsibilities."
"His teaching is always well-planned and his teaching style is lively with a strong emphasis on discussion and student participation."