Acupuncture and moxibustion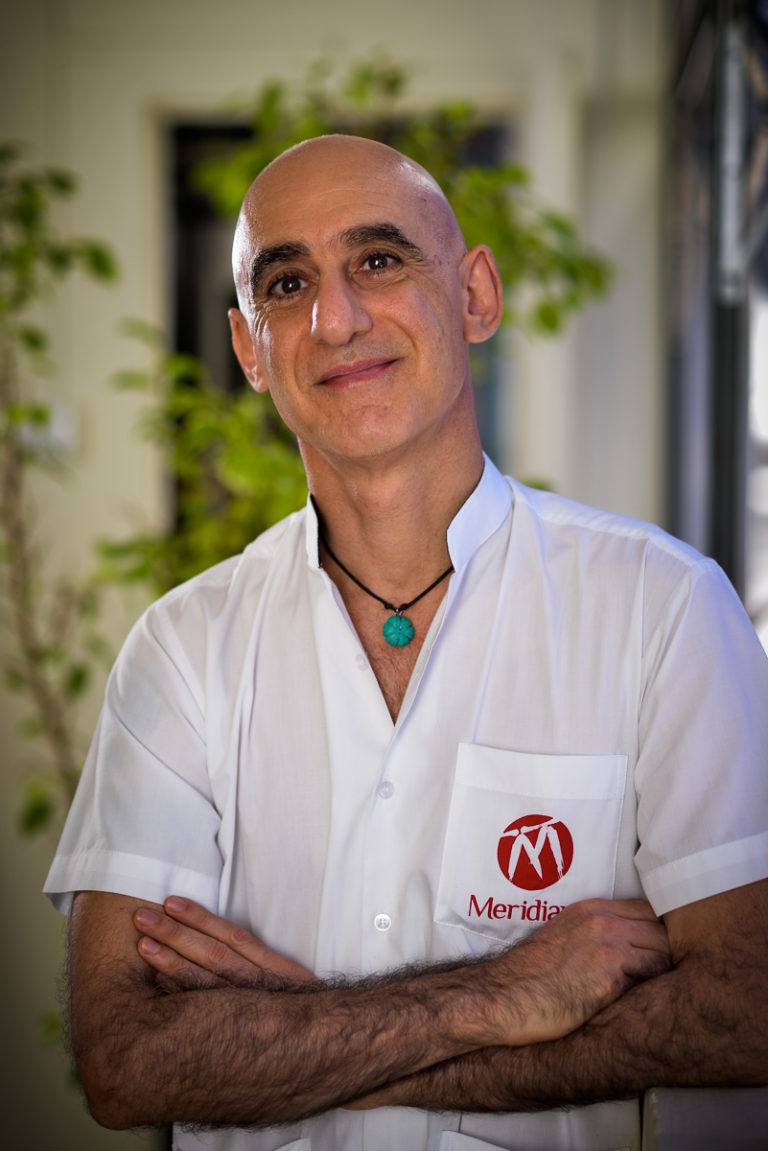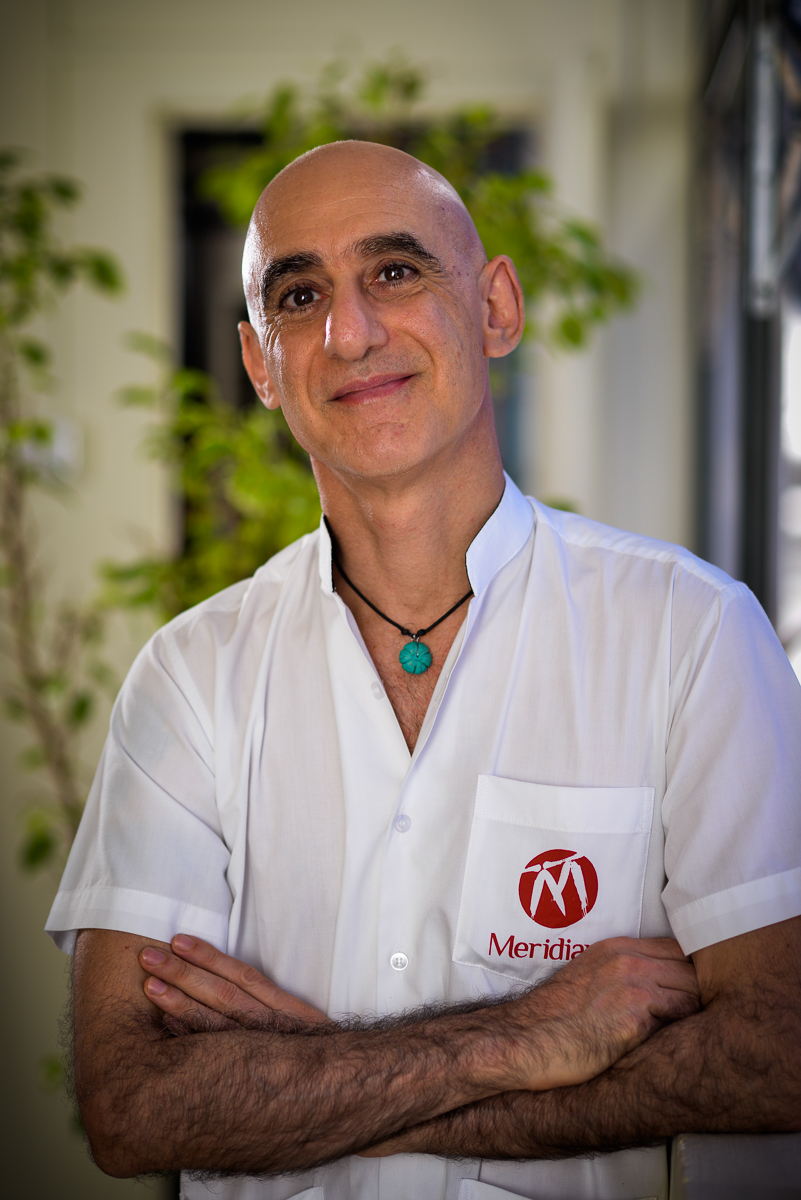 Oran Kivity - practising since 1987
British acupuncturist Oran Kivity trained in Europe, China, and Japan. He ran a busy London practice from 1987 to 2004, specialising in Japanese acupuncture methods, and in 2000, he was a founder member of Toyohari UK, the British branch of the Toyohari Association of Japan. 
He lectured in acupuncture at the University of Westminster in London from 1994 to 2004 and was a teaching assistant for Stephen Birch, one of the foremost authorities on acupuncture, both in Europe and in South East Asia. Oran's teaching sessions, in-person and online,  are lively and informative, with a focus on focused practice.
Oran lived and worked in Malaysia from 2005 till the Covid-19 pandemic of 2020, when he moved to Taiwan. He now practises, writes, coaches and teaches from the southern port town of Kaohsiung.
This book introduces a new tool to the acupuncture and moxibustion world. It is written by a practitioner with huge experience in the field. Readers will discover a new way of understanding and enjoying moxibustion. Without doubt, this is the next tool to have in your therapeutic pocket.
The Ontake Method is effortless to read but contains a wealth of knowledge from Kivity's years of clinical practice and study with Japanese masters. It is sure to boost your results and build your scope of practice. For any practitioner practicing either acupuncture, Tuina or Shiatsu this new book will show you how a piece of bamboo filled with moxa will become an essential piece of equipment in your clinical toolbox.
I would venture to use the word thrilling to describe my experience in reading Kivity's book. Once can see a first-class mind at work as he weaves all these elements together into a fascinating tapestry that is a significant addition to our clinical bag of tools… It is quite a brilliant synthesis, worthy of the Aquarian Age into which we are stumbling, where artistic fusion of disparate elements will be the name of the game.