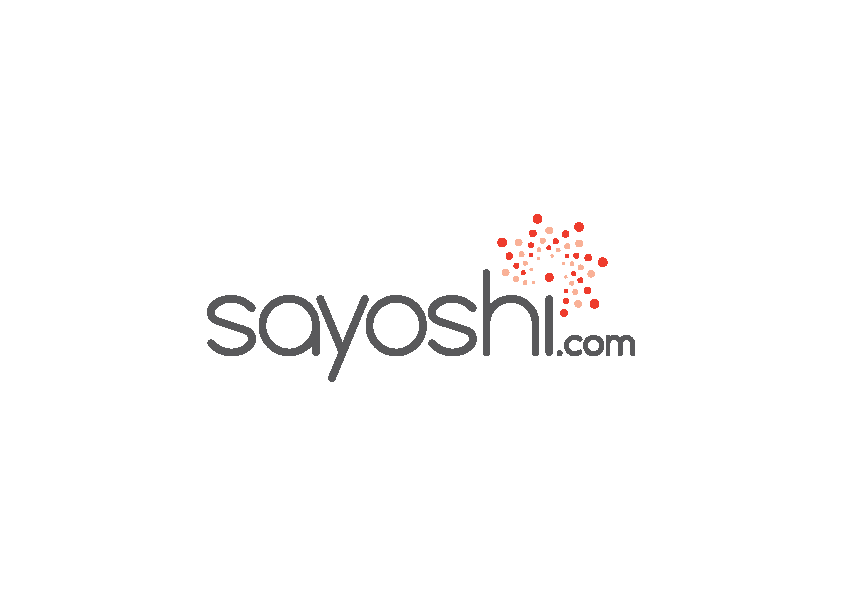 If you've been redirected here from Sayoshi.com, it's because the directory is no longer operational.
Instead, the Sayoshi brand  continues  with Sayoshi Books and continuing interviews on Sayoshi TV, our channel on YouTube (see below).


Welcome to Sayoshi Books, a self-publishing imprint devoted to producing books about Japanese acupuncture,  moxibustion and other topics of interest. Sayoshi Books is not a conventional publishing house: it's more a book coaching service working with a collective of authors, working to self-publish. I work with other authors, sharing the hard-learned lessons of self-publishing.
In 2020, we published our first book, Moxa in Motion with the Ontake Method and in January 2021, we launched our second, Hirata Zone Therapy with the Ontake Method, the first detailed exploration of Hirata Zone Therapy in English. Subsequently we have completed accompanying workbooks, and started translating them in French and Traditional Chinese. 
IWe are pleased to be finalising The String Method, by Felip Caudet, with a foreword by Lorraine Wilcox. Felip's book explores how to locate effective points for moxibustion by using proportional measuring with string. Much of this is based on the teachings of the renowned twentieth-century moxibustion practitioner, Isaburo Fukaya.
Moxa in Motion
is also available in 
Traditional Chinese
, t
ranslations of Hirata Zone Therapy will soon be available in French and Traditional Chinese
In the pipeline for 2023:
The String Method: Felip Caudet
La thérapie des zones de Hirata avec la Méthode Ontake
 You've got brilliant ideas and years of experience, but writing doesn't come easily.

You find it hard to navigate the intricacies of planning, writing, designing, and publishing a book all on your own.
If you're interested in writing  and self-publishing a book and you need guidance,  you can think about book coaching. Book coaching could include: 
Content editing – to structure your ideas and language
Copy editing – to make sure everything is grammatical and reads smoothly
Proofreading – to weed out those final typos
Book cover design
Interior design
Launch and ongoing promotion
Online coaching sessions for the whole journey
Feel  free to email, or book a free thirty minute zoom to discuss your project.
You can also check out the coaching page here.
"I would venture to use the word thrilling to describe my experience in reading Kivity's book. One can see a first-class mind at work as he weaves all these elements together into a fascinating tapestry that is a significant addition to our clinical bag of tools... It is quite a brilliant synthesis, worthy of the Aquarian Age into which we are stumbling, where the artistic fusion of disparate elements will be the name of the game."
"The Ontake Method is effortless to read but contains a wealth of knowledge from Kivity's years of clinical practice and study with Japanese masters. It is sure to boost your results and build your scope of practice. For any practitioner practicing either acupuncture, Tuina or Shiatsu this new book will show you how a piece of bamboo filled with moxa will become an essential piece of equipment in your clinical toolbox."
"This book introduces a new tool to the acupuncture and moxibustion world. It is written by a practitioner with huge experience in the field. Readers will discover a new way of understanding and enjoying moxibustion. Without doubt, this is the next tool to have in your therapeutic pocket."