Moxibustion is ancient. Even more ancient than needling. In modern
...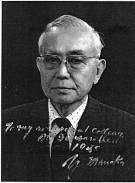 Heard about Dr Manaka and would like to know more? Maybe you're a Manaka practitioner with questions? Then this FREE webinar with veteran Manaka teachers is for you.
...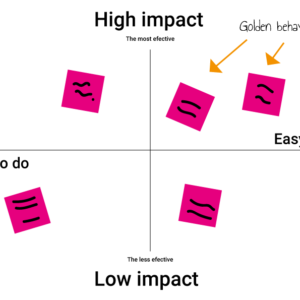 I've been learning habit coaching with behavioural design: how to focus on helpful, "keystone" habits that can fulfil your aspirations in life. In this free one-hour webinar, I'll show you how to pick the New Year Resolutions that are most helpful to you.
...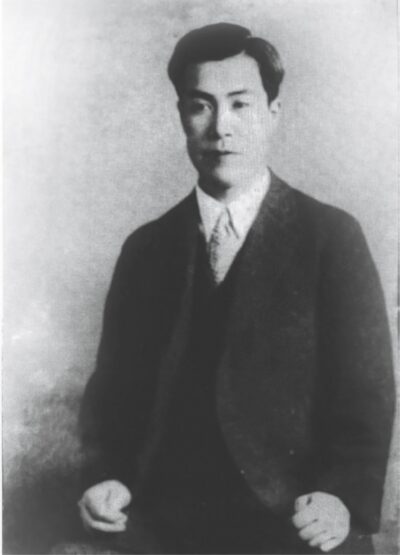 Hirata Zone Therapy (one day) Wondering how to help your patients
...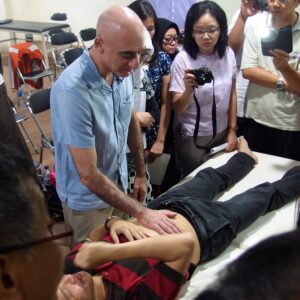 Curious about Japanese Acupuncture and Moxibustion? This transformative workshop will systematise your learning and train you to start using this unique healing system for yourself in just three days.
...
No event found!