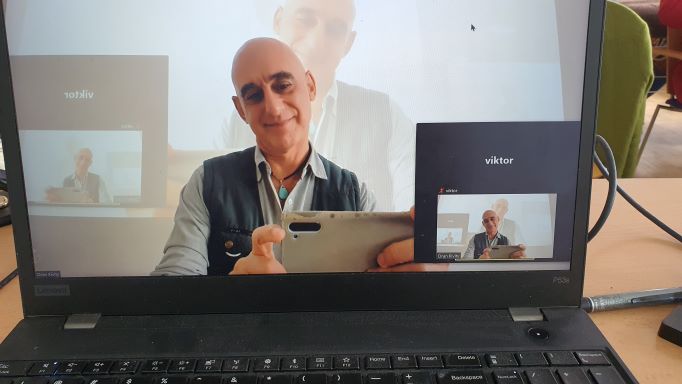 Here's some exciting stuff – I'm now a registered habit coach! For the last two years, I've trained hard to acquire new skills and become a better coach. I've been learning a lot about habit coaching with behavioural design: how to focus on helpful, "keystone" habits that can fulfil your aspirations in life. Everything starts with tiny habits. In this free one-hour webinar, I'll show you how to pick the New Year Resolutions that are most helpful to you, and a way to help them stick (spoiler alert: make them tiny!).
Change is a skill.
Tiny habits make big changes!
Habit coaching helps people do what they already want to do.
You'll get some useful tips to help you master your own goals and at the end of the talk, I'll also talk about some of the ways coaching can help you get there. Coaching comes in all sorts of forms these days, including chat coaching via an app called coach.me. I'll share more in the webinar!
If you're interested to learn more about how to create keystone habits that stay in place, I've set up a
free webinar
on Saturday, January 8th. I'll do a presentation on the value of tiny habits, the basics of behavioural design, and maybe work with one of the group as an example. So if you've got a New Year Resolution, this is your chance to learn the skills to really nail it!
Read more about habit coaching
here
.