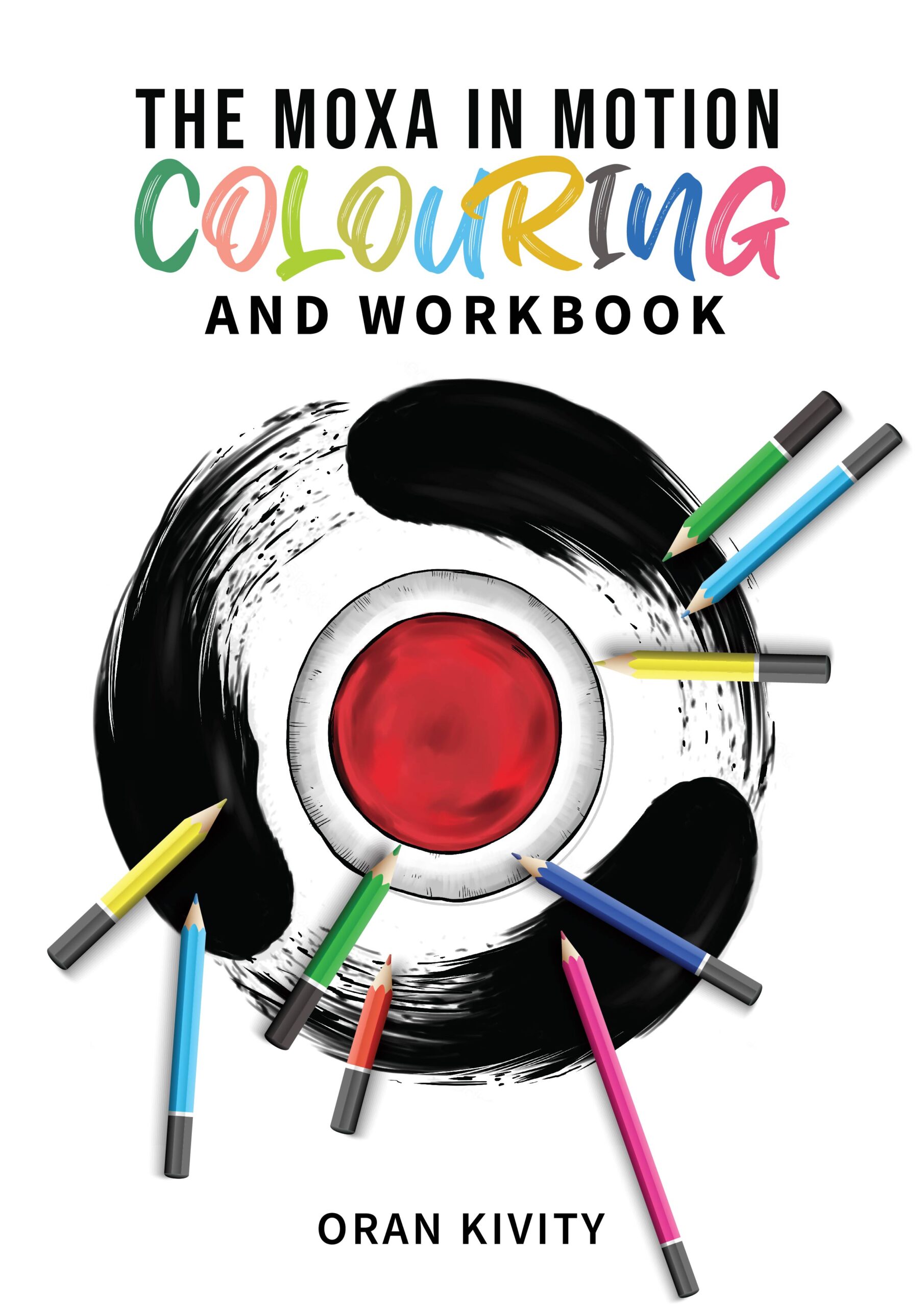 BOOK LAUNCH! THE MOXA IN MOTION COLOURING AND WORKBOOK
Today is launch day: My fourth book is out! If you liked Moxa in Motion and would like a learning aid to go with it, this is it! 100 pages of worksheets, exercises and diagrams, plus barcodes that you can scan that take you straight to a relevant video on YouTube. It's awesome!
www.amazon.com/dp/1916327931
Is self-study with a book a difficult prospect? Do you find it hard to make the transition from reading to practice? Discover a methodical way to learn Ontake moxibustion with the Moxa in Motion Colouring and Workbook.
Published in 2019, Moxa in Motion with the Ontake Method was a deep dive into the subtle concepts of Japanese rhythmic moxibustion. This companion study book is a systematic guide to acquiring, practising and mastering the material. The format is dynamic and varied, filled with learner-centred quizzes, exercises and diagrams to colour in. Moreover, the book is generously laced with previously unpublished extra material that augments the information in the main book and presents a helpful new feature: barcodes that you can scan with your phone, taking you to time-coded videos on YouTube to demonstrate the techniques. With over thirty years of teaching and coaching experience, Oran Kivity has created a methodical vehicle for learning and practice that will have you doing effective Ontake moxibustion in a very short time.
You will learn:
Dr Manaka's meridian frequencies and how to apply them
Branch treatments for symptom relief
Root treatments for whole-body regulation
The integration of Dr Tan's holographic models with Ontake for the rapid relief of pain in the neck, back and joints
LAUNCH DATE JANUARY 25 2021. AVAILABLE  NOW