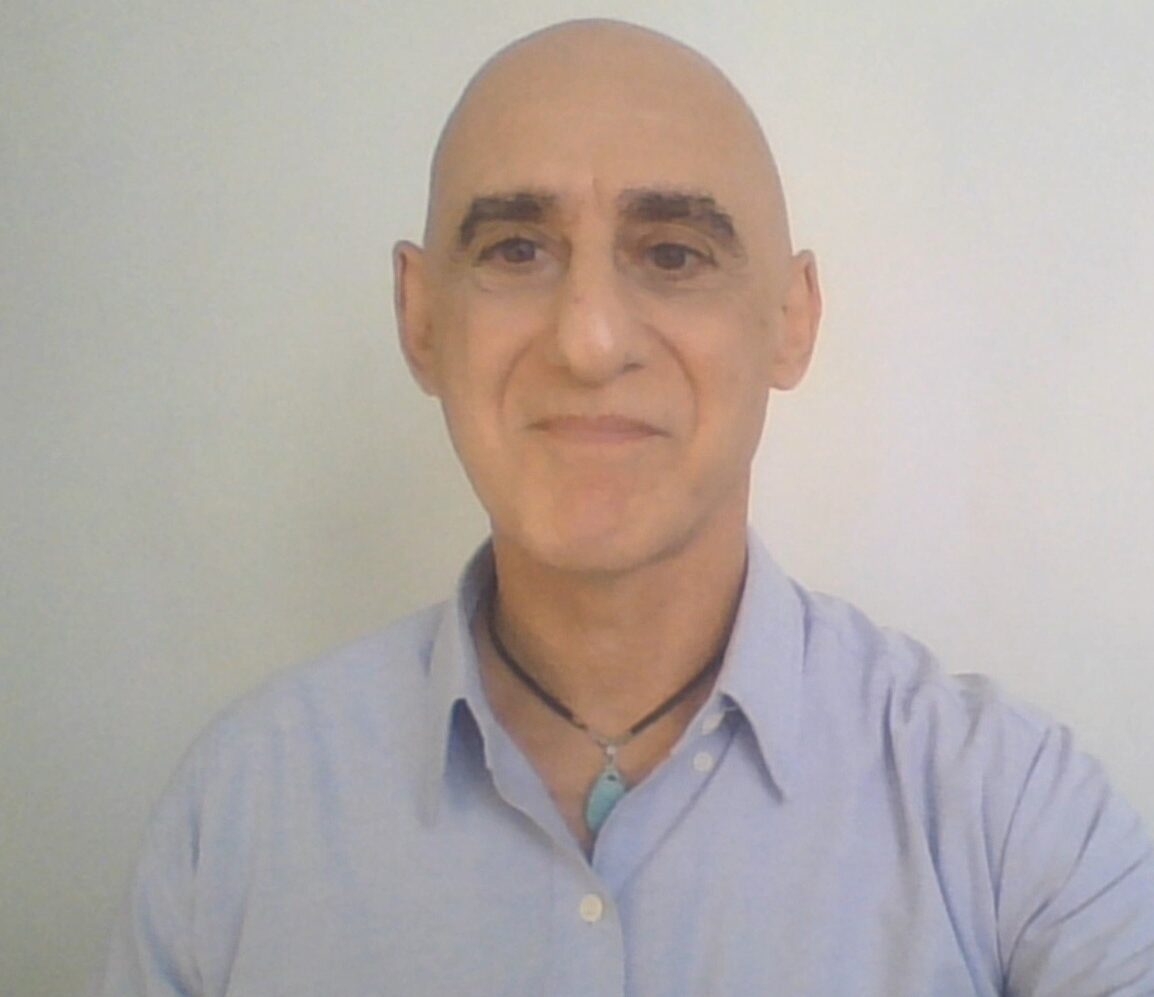 ONTAKE 101 ON DEMAND
I haven't got time for long courses!
But I do have time for this….
Ontake uses a piece of bamboo filled with burning moxa wool to roll, tap and press on the meridians. The rhythmic application of heat triggers rapid shifts in your patients' body condition and mood but Ontake generates only a little smoke.
ONTAKE 101 costs $30 and consists of ninety minutes of concentrated lecture and video. If you want to start your Ontake journey this is the place.
In this highly practical introductory module, you will study online and:
(1) Discover what Ontake is and the kind of things the Ontake Method can do.
(2) Learn how to load, light and extinguish the Ontake
(3) Acquire three basic strokes to get you started: tapping, rolling and super-knocking
(4) Explore a simple treatment model for the rapid relief of pain anywhere on the midline of the body with Ontake, including sore throat, neck pain, middle back, pubic symphysis and epigastric pain.
All the lessons are in English and supported with detailed videos, slides and worksheets. All you need to get started is an Ontake (check out the shop)