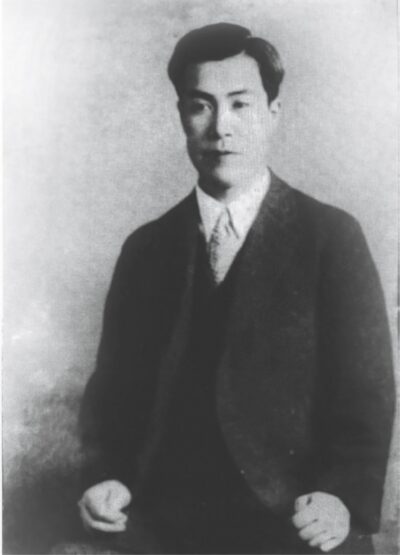 ONTAKE MOXIBUSTION LEVEL 2: HIRATA ZONE THERAPY (PORTUGAL)
Hirata Zone Therapy (one day)
Wondering how to help your patients to heal faster? Discover the daily home moxa method from Japan that you can easily teach them to get rapid results.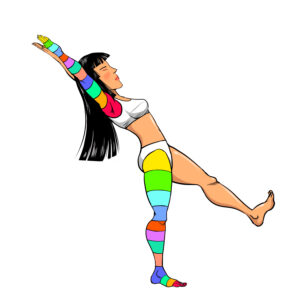 Introducing Hirata Zone Therapy—a Japanese moxibustion system from the 1930s based on the teachings of Kurakichi Hirata. Using Hirata's holographic mappings, heated bamboo is applied rhythmically on the skin to trigger the body's self-healing. Hirata's primary goal was to create a system that was easy for patients to learn and apply on themselves. Seventy years after his death, this is once again possible with the application of a new moxa device—Ontake warm bamboo. Easy to learn and simple to practice, this method will provide you with a straightforward approach to healing yourself and treating others.
Aims
HZT can be applied on any part of the body or as a whole-body routine. It can be integrated into any bodywork practice or used as a self-healing method at home. Participants will learn to boost the body's self-healing mechanisms using Hirata's basic model and Dr Manaka's variations and interpretations.
The method can easily be integrated into your own system of healing, but practitioners can definitely profit, not only by learning a simple moxa method to apply in clinic, but by teaching it in turn to their patients as a moxa routine for home treatment.
Eligibility
The workshop is open to acupuncturists, healers and bodyworkers with a working knowledge of how to load, light and apply Ontake—this includes anyone who has studied Ontake with Oran Kivity or Felip Caudet before.
This one-day workshop includes lectures, demonstrations and practice. It covers everything you need to know to find Hirata's zones on the body and apply Ontake to treat a variety of conditions.
Content
Introduction to Hirata and his ideas
The twelve zones in the six regions
Dr Manaka's Meridian Frequencies
Zone selection and treatment
Bamboo Mini – working the back and waking up the immune system
Dosage
Objectives
By the end of the course you will be able to:
Locate the Hirata zones and note significant reactions
Perform a variety of techniques with Ontake including tapping, rolling, standing, pressing, vibrating and super-knocking
List and apply the frequencies for each zone
Apply a whole-body warm bamboo treatment to treat an organ system
Describe Japanese acupuncture concepts of dosage
Remedy overtreatment using Ontake
Get patients started with daily home treatment