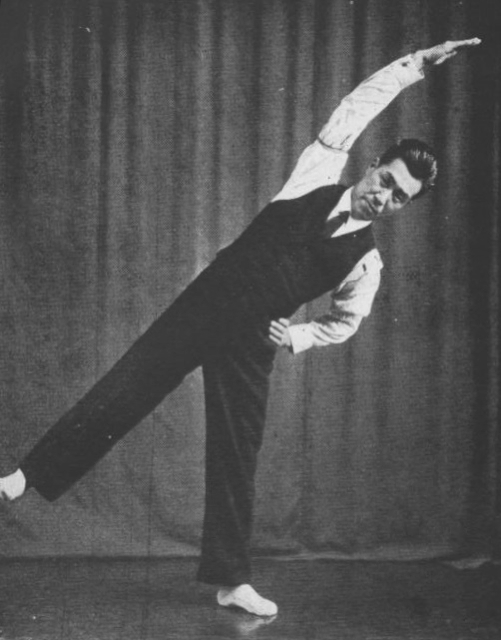 WEBINAR- ALL ABOUT HIRATA ZONES IN 60 MINUTES
Kurakichi Hirata was a medical student by day—and a rebel by night. Critical of Western medicine, he pioneered a holographic system of dermatome stimulation using a heated probe—designed to trigger the body's self-healing mechanisms and empower laypeople to treat themselves.
Hirata's first book in 1933 was a runaway bestseller. In the West, however, the tools used in Japan to heat the skin were unavailable, and his system is not well known. Now, nearly one hundred years later—Hirata Zone Therapy has found new life with the integration of Ontake Warm Bamboo, a simple-to-apply moxibustion tool.
In this FREE one-hour webinar, I'll introduce you to the essentials of Hirata's approach and how we can broaden the range and scope of our Ontake treatments.
The webinar will be on Saturday, October 15th, from 10 am – 11 am BST. To register or simply see what time that is where you live, click on the link below: